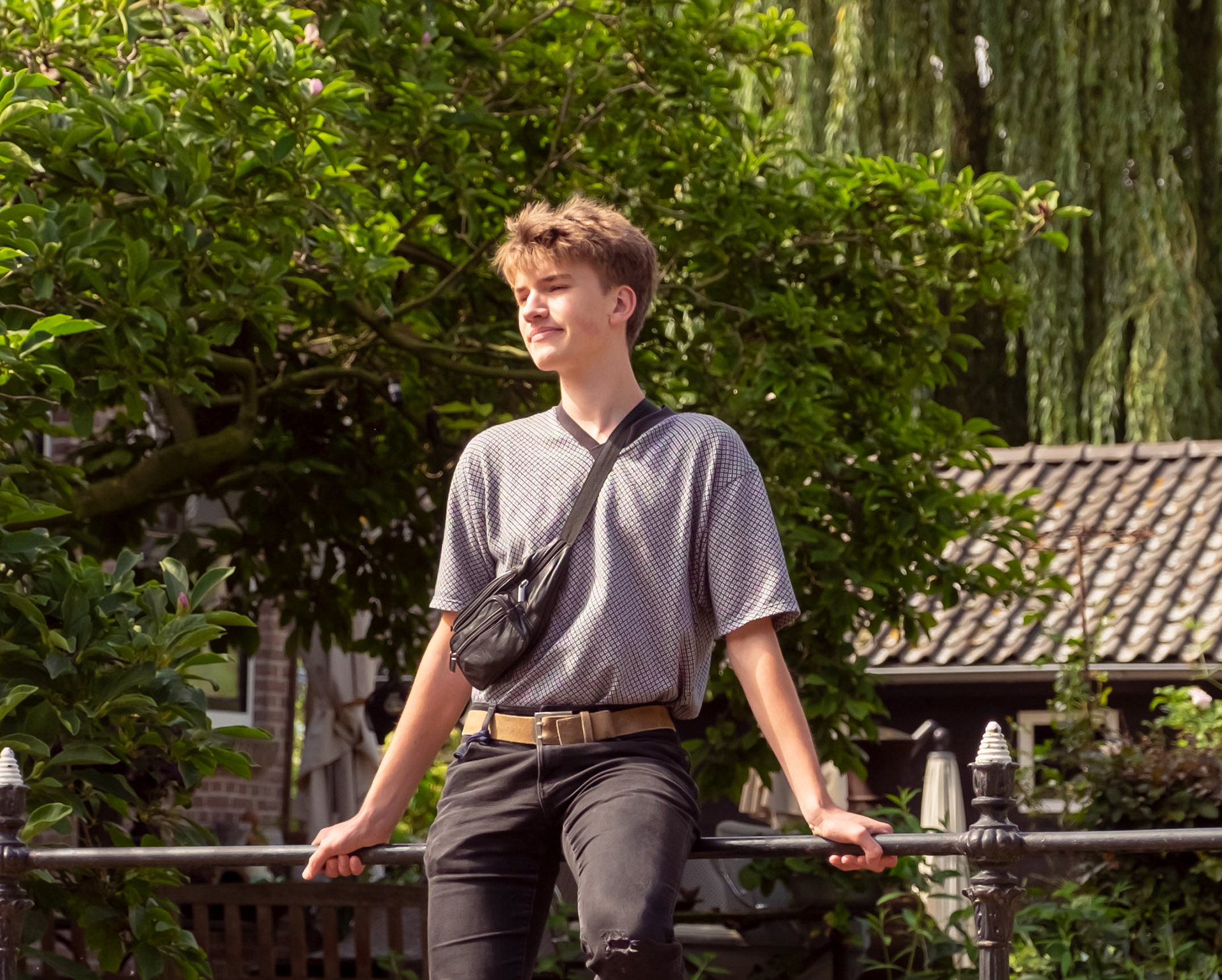 My name is Marijn Slotboom.
I am an illustrator and overall creator with many sides. Sometimes I make clear and simple work. Other times more detailed and chaotic. That is why I often work with different media. It stems from how professional and how playful I am.
I am professional when it comes to political engagement in my work. I use a graphic simplistic style to tell my story. I often talk about the climate crisis and I actively involve it in my work. Where, for example, I reuse paper for my illustrations, sketchbooks and models.
I am playful when it comes to my naivety in my process and elaboration. The bright colors and chaos in my work also match that playfulness. I think another characteristic fits into this category. That is my manipulation and abstraction of reality, because today the news can be so dishonest sometimes. I think that aspect needs integration in my work as well.
In brief I'm just a dime you can throw heads or tails with.